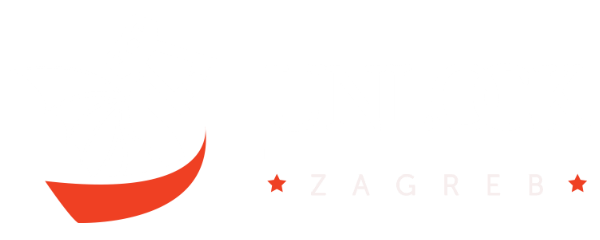 Unlock Zagreb – Explore Zagreb in a Playful Urban Adventure!
You will literally escape from a room in this completely new game with all the favourite elements of an "escape room" adventure – but this time in the fresh air!
Here is a unique adventure that takes place entirely outdoors, in the streets of the old town centre of Zagreb, in which through solving riddles and puzzles you'll learn little-known secrets of the city, discover surprises and have great fun!
You mission: SAVING DUCHESS RUŽICA
Have you ever heard of the Bloody Bridge (Krvavi Most)? It was named after the fierce battles fought between the two neighbouring settlements, the diocesan Kaptol and the free royal settlement of Gradec (or Grič). It is also linked to the legend of the Duchess Ružica Gising and the Knight Pavo Slavinić.
Do you dare to undergo six tests of chivalry that will show whether or not you've got what it takes to be a knight?
The evil Duke Grdun, who wants beautiful Ružica for himself, is on his way, so you must be quick! You have only one hour!
Book Now
The price of the game for 2-5 players (we have the game for groups up to 100 people too) is 450 kn (60 EUR). Before the game you have to leave a deposit of 200 kuna (≈25 EUR) that will be returned to you after the game.
You can reserve your session through our booking system below:
choose a day and book available session
pay immediately with PayPal or you can pay when you come for your session with cash or credit card
If you wish to book a slot that starts in less than 3 hours, please give us a call.
Location
We're located in the centre of Zagreb in a pedestrian zone 3 minutes walking distance from Zagreb's main main square – Trg Bana Jelačića.

GREAT TEAMBUILDING - UNLOCK game can be arranged in advance for a greater number of players (up to 100) at the same time. For more information call us at +385 1 581 04 01 or send an email to info@enigmarium.hr